About Me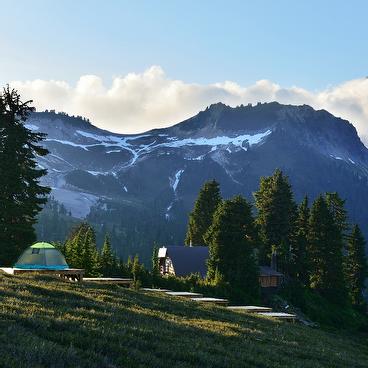 Anyone who has ever made a big move will tell you it isn't easy. It may be that you are looking to move within the community, or you might be changing countries of residence. Michelle understands that any move is a big decision and selling and/or finding a home – and all that makes it happen – calls for a certain care and expertise to make the transition to your new home easier. Michelle offers this to her real estate clients and has done so since acquiring her licence in 2008.

Michelle is a pro and dedicated to superior service. Have you heard this before? Of course you have! Michelle sets herself apart by not only understanding the investment you have made (or will make) in real estate, she is also determined to negotiate the best price possible for you whether you are selling or buying your home and is prepared to walk you through the entire process.

Beginning her real estate career at the Whistler Real Estate Co. Ltd before moving to Squamish, Michelle has experience throughout the Sea to Sky corridor. Whether you are looking for a full-time residence in Squamish, or an investment property in Whistler, your best interests will always be looked after.

Prior to moving to the Sea to Sky, Michelle lived San Francisco for 10 years and acquired years of experience as an account manager for a leading wealth management firm, so your family's wellbeing is secure with Michelle's firm and accountable guiding hand. With clients including professional athletes in the NBA, MLB, NFL and the music industry she brings this same responsible and high-level service to you. You will feel confident and well looked after when she brings her level of professionalism to you. Michelle chose Squamish as her home and has also lived in Whistler and Pemberton and knows the benefits of all communities. She looks forward to welcoming you home!

Michelle is also heavily involved in the Squamish community. She has been on the Sea to Sky SPCA Community Council since 2015 and became a Board Member of the Squamish Arts Council in 2019.