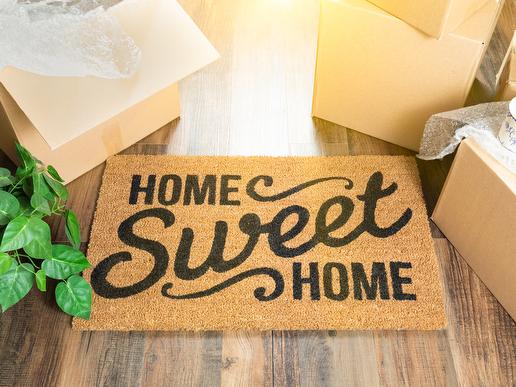 The Purchase Process
Buying a property is a big decision whether you are buying an investment, 2nd home or a first-time buyer. The following outlines the purchase process and some things to consider once you are ready to start searching for your new home.   
Budget:
How much can you can afford? Start by talking to your bank or mortgage broker so you can have a solid understanding of your purchasing budget. In addition to your mortgage, you will also need to consider your down payment at purchase, legal fees at closing, and expenses like property tax, DOS utilities, insurance, and strata fees if you purchase a townhome or condo.

Selection Process
What type of property best suits your budget and ideal criteria? Are you looking for a condo, townhome, duplex or detached home? Do you need a garage or a fenced yard? Do you have any pets? Do you have any criteria that are "must haves"?

Viewing Properties
When properties become available that meet your criteria, we can arrange a tour to view the homes. Walking through properties is one of the best ways to get a solid understanding of the floor plan, feel of the neighbourhood and complex.

Making an Offer
Once you decide to write an offer, deciding on the terms of the purchase, offer price, and closing dates need to be discussed and put into a written offer. The offer will negotiated between the buyer and seller until all terms are agreed upon. Once all terms are agreed upon, you will have an accepted conditional offer.

Accepted Offer – Conditional Period
This is the period of time for the buyer to complete their due diligence and work through any subject conditions in the offer ie) financing approval, building inspection, strata review, insurance etc.

Firm Deal
A deal becomes firm once all subject conditions have been removed.

Deposit
While the terms of the deposit can be negotiated in the contract, a typical deposit is 5% and is usually payable within 2 business days of final subject removal.
 
Getting Ready for Completion and Your Move
A BC lawyer or notary will need to handle the closing of the sale. Prior to completion you will need to ensure your insurance is set up, utilities turned on, mail forwarded etc.
 
Completion
Once the purchase transaction has been competed on the "Completion Day" and has registered at the Land Titles office, the purchase is complete.

Possession
This is the day you will receive the keys to your new home!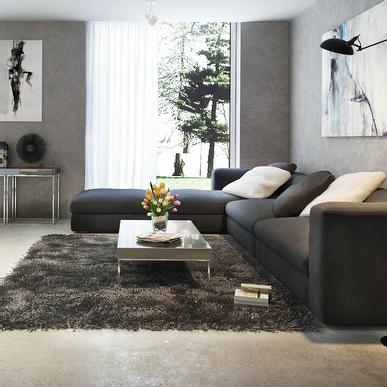 Home Inspections
People often ask, is a home inspection necessary? A property inspectors is a trained professional who can point out visible problems, future potential problems or reiterate the property is in great condition. An inspection is worth every dollar spent as it may help you find something you weren't aware of. It is recommended to make your offer subject to receiving and approving a building inspection. 

If there are any problems, you have three options and your offer was subject to an inspection:
1. Walk away.
2. Use the results to negotiate a better price.
3. Give the seller a chance to fix the problem.